CYBER SECURITY IN AVIATION
DETECT | RESPOND | RESOLVE
By the organisers of

WELCOME TO
CYBER SECURITY IN AVIATION
Cyber Security in Aviation, which will be held on 25 November 2020, is the UAE's only event devoted to protecting the aviation industry in an increasing cyber-attack environment.
The Middle East is one of the world's most targeted areas for cybercrime and data loss with the UAE being reported as the 5th most targeted country in the world for cyber-attacks. Last year alone 82% of organisations in the UAE faced at least one cyber-attack. These figures become more concerning now as the regional aviation industry responds to the COVID-19 pandemic by rapidly deploying new technologies to promote seamless travel, these are consequently increasing the digital attack surface. Security leaders are now faced with a bigger challenge to ensure that any measures taken must not compound prevailing threats.
Bringing together all the key sectors within industry, the Cyber Security in Aviation Virtual Event is breaking all boundaries and going fully virtual this year. Join stakeholders from aviation authorities to operators to share, innovate and connect at the region's only virtual cyber security event dedicated to the aviation industry.
Cyber Security Virtual Conference and Advisory Board
The Cyber Security in Aviation Conference Advisory board comprises of the industry thought leaders providing the strategic direction for the conference agenda, content themes and speaker recommendations. 
The Conference will tackle the most pressing cyber security issues facing the aviation sector and society in the region. Driven by powerful use cases from regional leaders and cyber tech implementers, this virtual conference will give you unmitigated access to the information and tools that will support in building cyber resilience within your organization.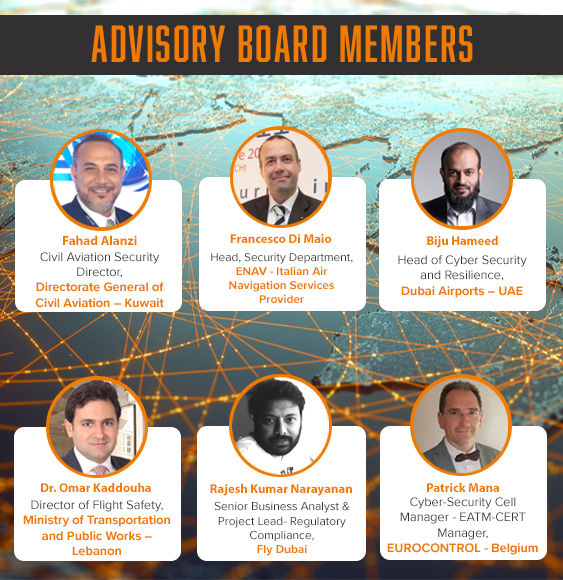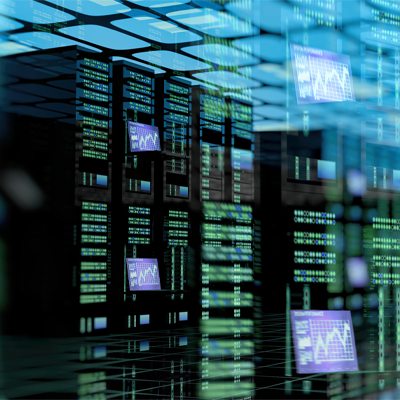 CORE 2020 CYBER SECURITY TOPICS

   Regulations and standards for developing an aviation cyber
   resilience culture across the entire industry

   Securing the digital footprint of connected aircrafts
 

  Cyber resilience for business continuity in the new normal
 

   Technological innovation: Which key upcoming technologies
    will positively impact the state of civil aviation cyber security?



   Malicious threats analysis for smart airports