ATTEND 3 UNIQUE EVENTS IN 1
Leveraging from the Dubai Airshow network, the Cyber Security in Aviation Conference co-located with Aviation Sustainability and Global Air Traffic Management. Will give you exclusive access to the genuine leaders in the industry.
Aviation Sustainability
Now more than ever it's vital to enhance your industry knowledge and stay connected with the trends and latest technology developments. The Aviation Sustainability Virtual Conference is a perfect opportunity to do this.
Join expert-led sessions focused on methods to increase operational efficiency, reduce emissions and expedite research to support a green recovery.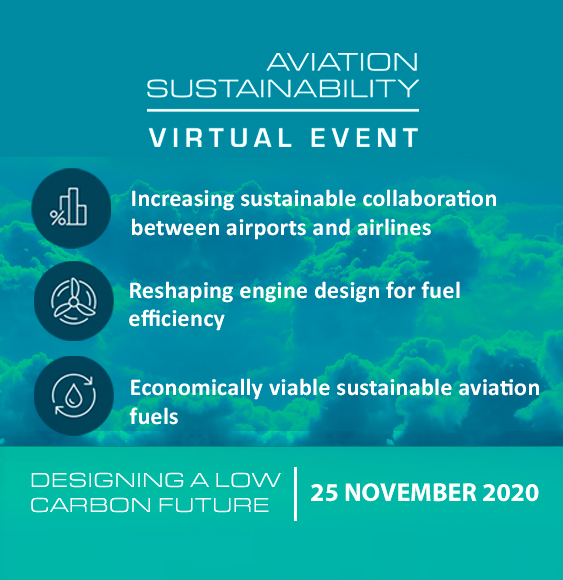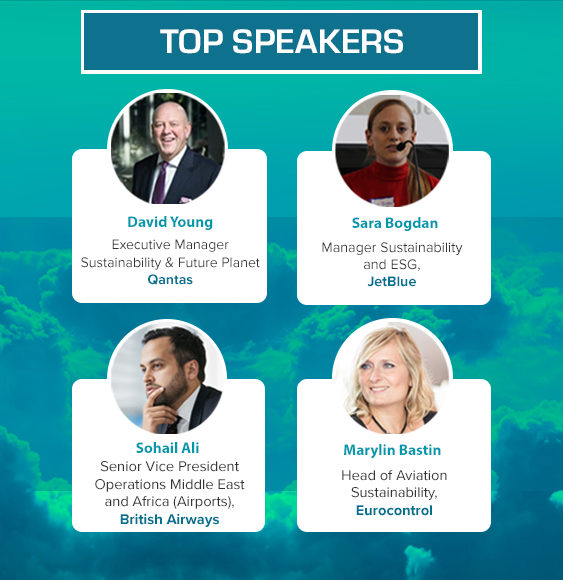 Learn More About Aviation Sustainability
The Aviation Sustainability Virtual Event will offer packed content sessions, with interactive problem-solving content. As well as 1-1 networking opportunities that will enable you to build a pipeline to close after the event.
Global Air Traffic Management - GATM
Over the last 2 years GATM has built a strong engaged community representing ATCOs in the Middle East, North Africa and beyond. Tackling major issues such as capacity management, airport slots and A-CDM.
This virtual conference will address how ANSPs navigated through last minute disruptions, new technologies enhancing safety, and cost saving strategies that increase efficiency. Ultimately supporting the ATC industry through this difficult time.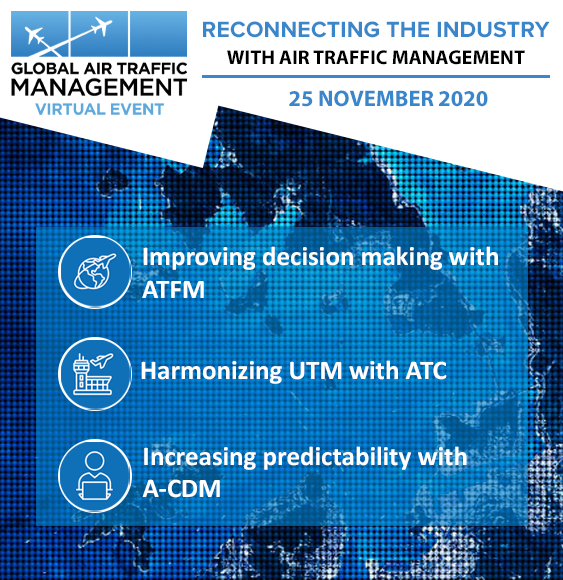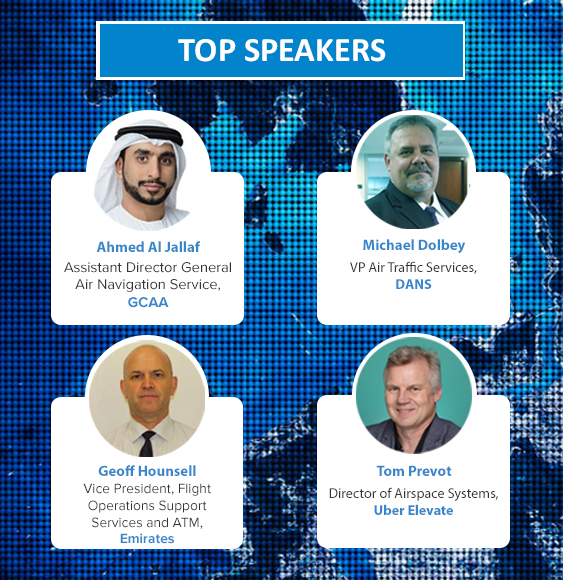 GATM gathers ATC experts from across the globe to network with, discuss and help address challenges facing the ATM community. Allowing you to take away practical lessons to implement in to your day-to-day work and expand your professional network.