Executive Interviews
Find out the latest industry trends by reading our Executive Interviews below.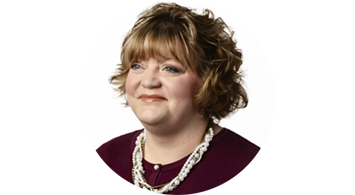 Flying high again: Tech leader, Tara Mulrooney, VP for Innovation and Technology on recovery at Edmonton International Airport.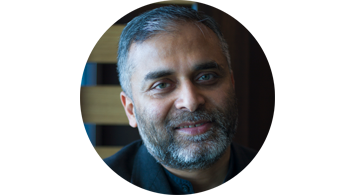 "Proprietary aviation systems are getting commoditized, which opens up security risks". Ravinder Pal Singh, Chief Innovation and Information Officer at Vistara (Tata Singapore Airlines Limited) disucsses the security weaknesses at airports and  potential hacking threats to aircraft.
Technology to the rescue: How the aviation sector is fighting back against COVID-19 with Brian Cobb, Chief Innovation Officer at Cincinnati/Northern Kentucky International Airport.