WHY SPONSOR?
Cyber Security virtual conference is the perfect stage for you to promote your brand as a leader of cyber defence practices to key influencers and decision-makers within the aviation industry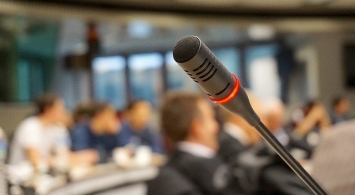 Lead generation
Our virtual sessions, workshops and roundtables will receive around 350+ registrants.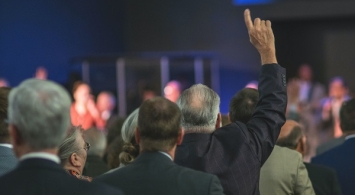 Thought leadership
 Position your company as an industry leader driving the innovative evolution of Cyber Security in Aviation infront of industry decision makers.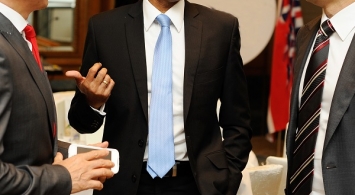 Brand awareness
Sponsoring sessions will provide you with a platform to promote your brand through multiple digital channels before, during and after the event.
ENHANCE AND CONSOLIDATE YOUR RELATIONSHIPS AT THE HIGHEST LEVEL
The Cyber Security in Aviation Virtual Event will offer packed content sessions, specialised workshops and roundtables with interactive, problem-solving content. As well as personalised networking opportunities that will enable you to build a pipeline to close after the event.
Take advantage of our large sponsorship portfolio for 2020 ranging from knowledge sharing online activities to multi-level, multi-channel package options across the whole marketing and education mix. We are here to provide you with a bespoke platform to accommodate your budget and develop plans to set you apart from your competitors.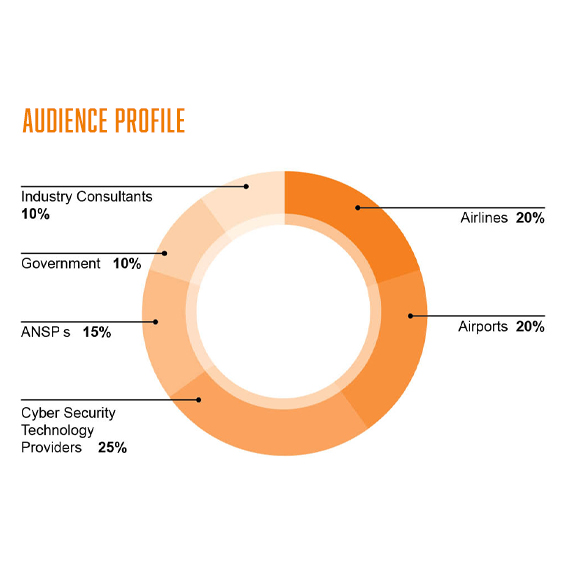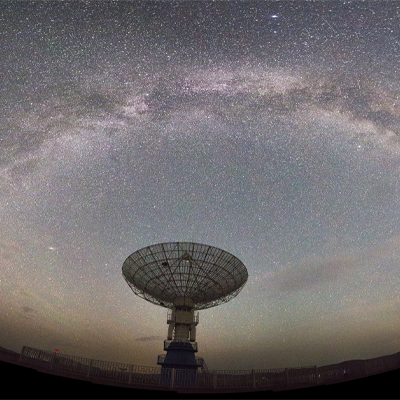 SPONSORSHIP OPTIONS INCLUDE:
Presentation sponsorship
Panel sponsorship
Workshops
Roundtables
Virtual 1 to 1 meetings
Video promotion
Chat messages
and more....