Conference Overview
Join us as we unite stakeholders from aviation authorities to operators to share, innovate and connect at the region's only cyber security event dedicated to the aviation industry. 
CYBER SECURITY IS CENTRAL TO THE GROWTH OF AVIATION
The current COVID-19 pandemic has already caused airlines to lose over US$8 billion. Can you afford to lose any more due to a cyber breach you didn't see coming?
The Cyber Security in Aviation virtual event will tackle the most pressing cyber security issues facing the aviation sector and society in the Middle East. Driven by powerful use cases from regional leaders and cyber tech implementers, this conference will give you unmitigated access to the information and tools that will support in building cyber resilience within your organization.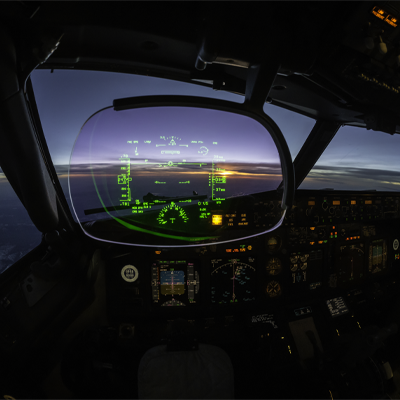 CORE 2020 CYBER SECURITY TOPICS

   Regulations and standards for developing an aviation cyber
   resilience culture across the entire industry

   Securing the digital footprint of connected aircrafts
 

  Cyber resilience for business continuity in the new normal
 

   Technological innovation: Which key upcoming technologies
    will positively impact the state of civil aviation cyber security?



   Malicious threats analysis for smart airports