Cyber Security in Aviation Registration
Join stakeholders from official aviation authorities to aerospace operators on one platform where you will network, share experiences, innovate and connect at the region's only virtual cyber security event dedicated to the aviation industry.
Cyber Security Virtual Conference and Advisory Board
The Cyber Security in Aviation Conference Advisory board comprises of industry thought leaders providing the strategic direction for the conference agenda, content themes and speaker recommendations.
The Conference will tackle the most pressing cyber security issues facing the aviation sector and society in the region. Driven by powerful use cases from regional leaders and cyber tech implementers, this virtual conference will give you unmitigated access to the information and tools that will support in building cyber resilience within your organization.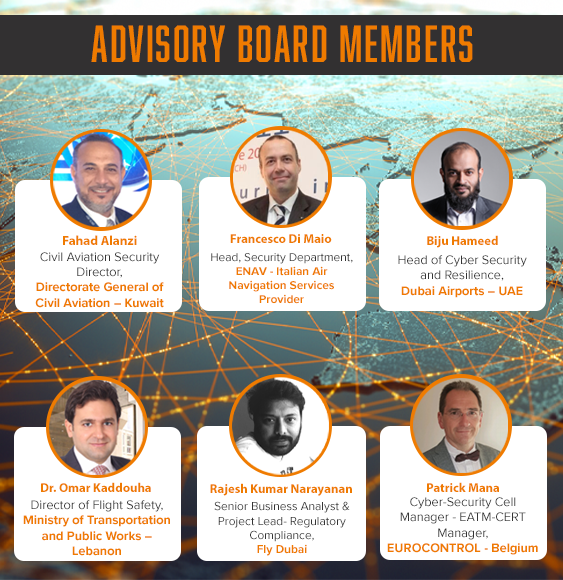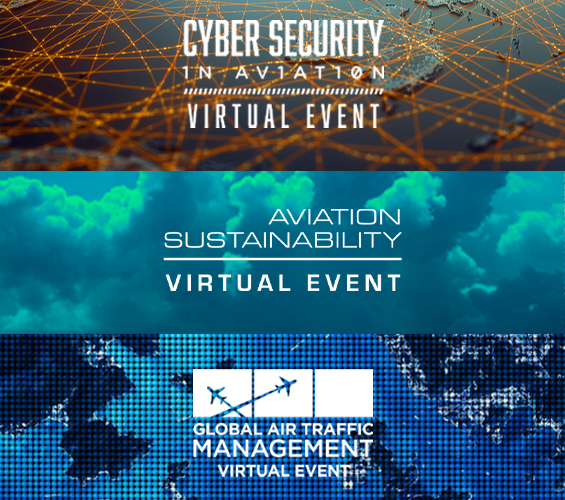 Your complimentary pass will grant you access to:
Hear from industry leaders during our insightful case study presentations and expert panel sessions
Learn actionable best practices during our thought provoking discussions
Connect with industry experts during our dedicated networking breaks
Discover new technologies and products in our virtual vendor booth exhibition hall
Network via our one-on-one video meetings
All delivered straight to you from the comfort of your own home